The new project of our association is called "A future for our children - earth mission", in beautiful Mexico.
A country full of contrasts and breathtaking nature.
But life in the apparent paradise is hard, poverty and crime determine the everyday life of humans and animals. The biologists Sergio Gonzàlez (President Earth Mission) and Fernanda Ambriz (biologist and animal communicator) work with injured animals and animals taken into care to teach children about the benefits, dangers, and associated stewardship of the natural world.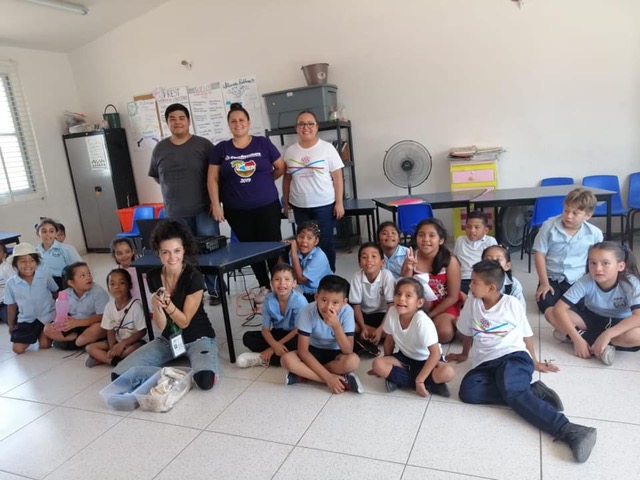 Earth Mission is a non-governmental organization dedicated to the conservation, study and protection of the environment, ecosystems and their living beings. It is composed of citizens from various disciplines who are concerned about changes in the environment.
The organization works with the children to identify all types of animals that enter homes so that people can learn to live near them, recognize the dangerous ones and act accordingly to avoid killing them. They sensitize people to let the organization know in order to remove the animals (dangerous and non-dangerous) and reintroduce them to nature in another place.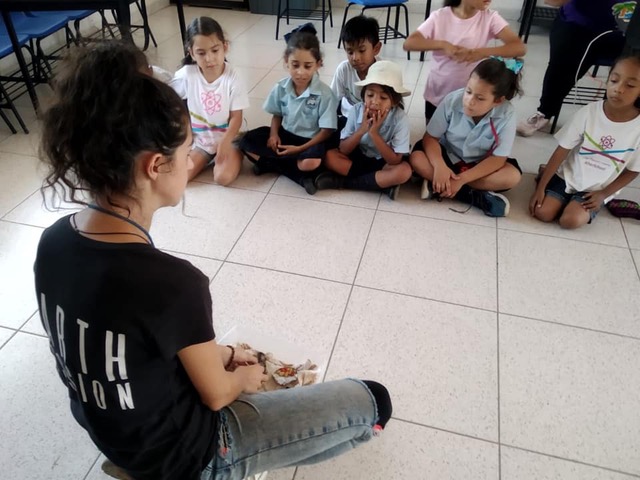 But this project is much more important in relation to children - who learn the conscious interaction with animals and nature - because everything lives, everything has consciousness.
A unique project, which really has a future, we think, and should find many imitators worldwide. It is possible to move a lot with really modest financial means.
You can also visit the project of the Mexican biologists on their website at https://www.earthmission.mx/mas-sobre-mi follow, or else on Facebook or Instagram..
>>>>>>>
Out of respect for our fellow Spanish speakers, 
we have translated the above text here. 
Thank you!
"Misión Tierra
El nuevo proyecto de nuestra asociación se llama "Un futuro para nuestros hijos – misión tierra", en el bello México.
Un país lleno de contrastes y una naturaleza impresionante.
Pero la vida en el aparente paraíso es dura, la pobreza y la delincuencia determinan el día a día de personas y animales. Los biólogos Sergio Gonzàlez (presidente de Misión Tierra) y Fernanda Ambriz (bióloga y comunicadora de animales) trabajan con animales heridos y acogidos para enseñar a los niños los beneficios, los peligros y la interacción con la naturaleza.
Earth Mission es una organización no gubernamental que trabaja para preservar, estudiar y proteger el medio ambiente, los ecosistemas y sus criaturas. Está formada por ciudadanos de diversas disciplinas preocupados por los cambios en el medio ambiente.
La organización trabaja con los niños para identificar todo tipo de animales que entran en los hogares para que la gente aprenda a vivir cerca de ellos, reconozca los peligrosos y actúe en consecuencia para evitar matarlos. Sensibilizan a la gente para que avise a la organización para que retire los animales (peligrosos y no peligrosos) y los reintroduzca en la naturaleza en otro lugar.
Pero este proyecto es mucho más importante en relación con los niños -que aprenden a tratar conscientemente con los animales y la naturaleza- porque todo está vivo, todo tiene conciencia.
Un proyecto único, que realmente tiene futuro, creemos, y que debería encontrar muchos imitadores en todo el mundo. Es posible conseguir mucho con medios financieros realmente modestos.
También puedes seguir el proyecto de los biólogos mexicanos en su página web, o en Facebook e Instagram..