Our dear colleague Milan sets out every week to help those families and children who lack even the basics - enough food to get full.
A basic need that should be available to everyone.
In order to counteract this, we have decided, in cooperation with Foodsharing Kassel e.V.,something in mind - we share and SHARE FAIR. The motto is: distribute just FAIR.
Every Wednesday, our needy families in and around Kassel thus receive fresh food and baked goods.
How does that go down? You can guess - it's just nice to be able to look into the happy eyes of children.
How does that work? Foodsharing e.V. is committed to rescuing unwanted or overproduced food, preventing it from going to waste.
Best of all, anyone can join this initiative and become active at Foodsharing e.V..
We would like to say THANK YOU to Foodsharing Kassel e.V. and their volunteer members and especially to our colleague Milan.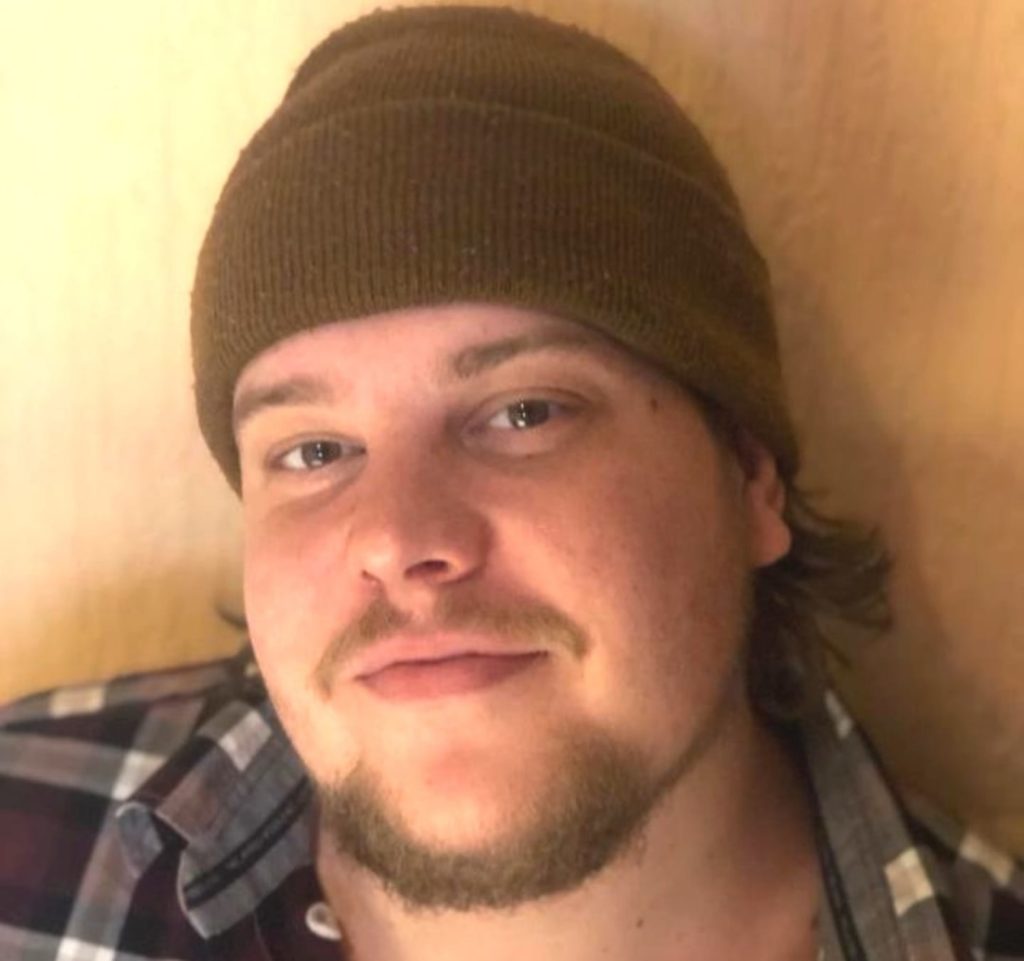 Helping can be so simple. Are you with us?