WE - what does that actually mean? Are WE still WITHIN each other?
Corona turned everything upside down - literally separated us from each other.
We would like to oppose these facts and do something for the community in our region of North Hesse.
Particularly affected by the crisis, art and culture professionals and social projects that have fallen by the wayside.
The idea for the initiative "Wir für Nordhessen" did not come from us, but from co-founder Carsten Viernau and photographer Andreas Weber from Kassel. The aim is to bring together crisis-stricken people and companies in all the districts of northern Hesse and to support social and cultural projects. The whole thing is to last far beyond the pandemic.
Worum geht es genau?
The Kassel artist Andreas Weber is well known for his light installations "Stars for one night" in which sights, natural wonders and special places are stylishly staged by artificial lighting - a calendar was created from these images.
The special feature is that its calendar starts on July 1, 2021 and ends in December 2022. Each district, including the city of Kassel, is represented by three motifs.
The proceeds of the art calendar are intended to benefit people affected by Corona, companies, social and cultural projects, as well as students in the North Hessian counties in particular. Examples are the Seelenhaus in Eschwege, the ViKoNauten in Kassel or our musician Thomas "Stolle" Stolkmann. For those who don't know, Thomas Stolckmann offers drug prevention at schools for our association "Zahnärzte und Patienten helfen Kindern in Not e.V.". Drogenprävention an Schulen an.
Our association is proud to be part of the initiative "WIR für Nordhessen", especially with the Federal Cross of Merit bearer "Stolle" at our side.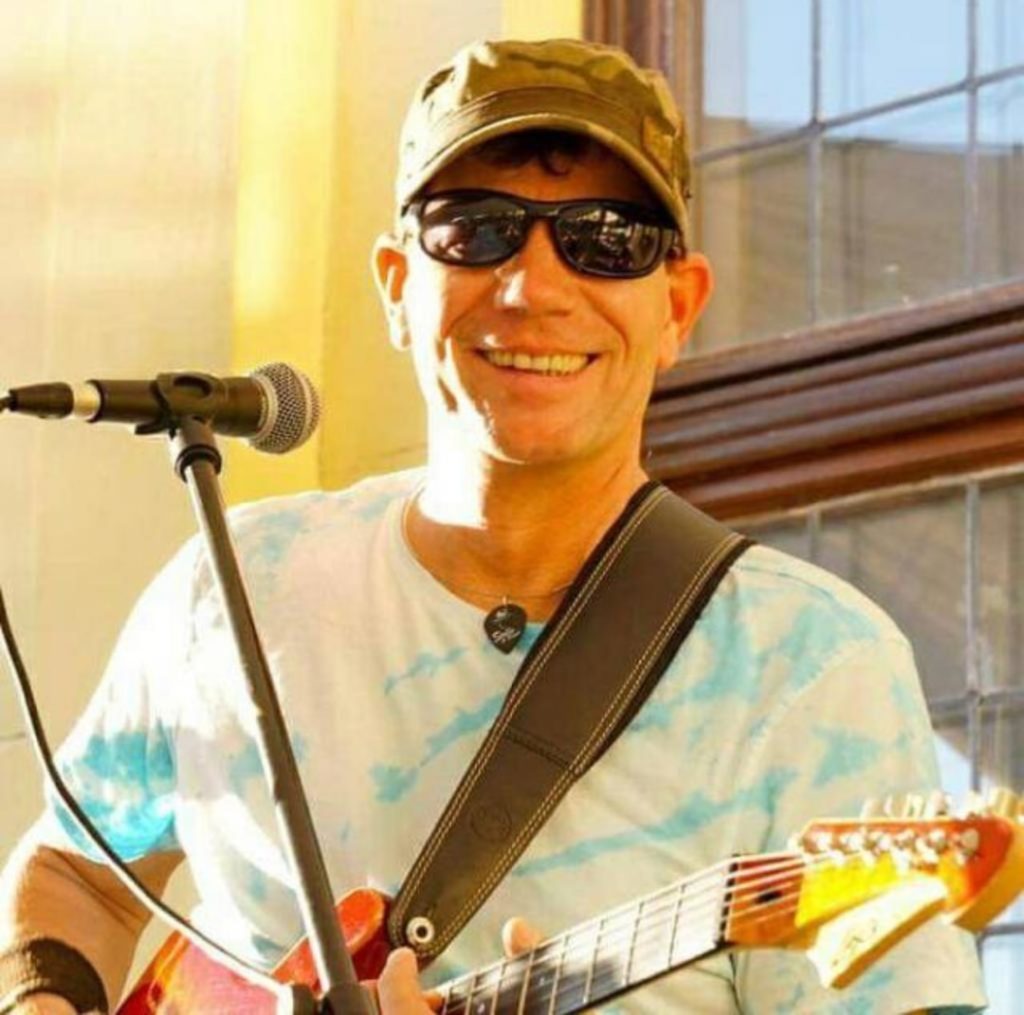 How can you also help the people in the region?
With each sold calendar copy a partial amount of at least 3 euros flows into projects from the ranges art, culture and social welfare in completely north Hessen. The "Violence Prevention Project" of Thomas "Stolle" Stolkmann, is thus brought into focus and promoted.
The motto: from North Hesse - by North Hesse - for North Hesse. Simply WE, together.
The Calendar is now available for the RRP of 39.50 € in all, under the following Link specified points of sale.
.